In the last post I intended to provide links to a random assortment of online sites. Somehow I got distracted and instead focused on creativity. Today I am back to my original idea but with a slight twist. Yes, the links seen below are random but they are my way of spurring my creativity.
I've found that when I am stuck, exposing myself to a wide range of information will often provide the spark I need. In the days before the spread of the internet I'd find a good library and wander the aisles, pulling down books from the sciences, arts, engineering, fiction, history – in other words, just about anything and everything.
I now do this wandering online. I bookmark constantly in the hope that one day the information will be useful. I don't edit and I don't try to predict where to go. I know I'm not the only artist who works this way.
Maybe one of these links will start a chain of connections for you. Use these links as a departure point and begin your own collection of random, but potentially useful ideas and images.
Each of the images is a link. Just click.
What Designers Collect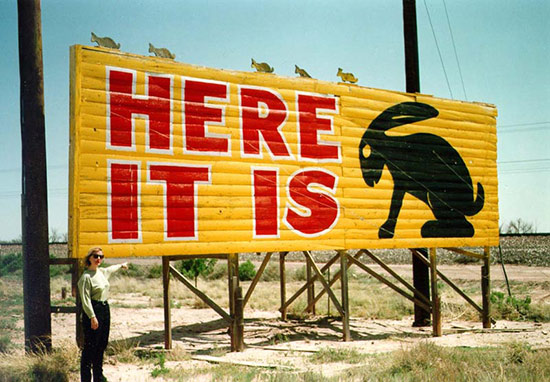 Interesting Ideas
VidLit – Video Literature (Visual Storytelling)
Strange Maps
Ignant Online Magazine
The Micropolitan Museum of Microscopic Art Forms
The Jealous Curator
Next week I'll post more links for you to explore.