Last week I posted some links to help inspire creativity. I suggested you get in the habit of exploring random sites and resources, collecting ideas and images for future use.
I'm often reminded of a John Baldessari lecture I attended years ago. There were many aspects of his work that fascinated me but the main thing I've retained is a story about part of his working process.
Baldessari is based in southern California, near Hollywood and the movie industry. With his eyes open to the environment around him, he stumbled upon a huge collection of old production stills. He wasn't sure how he'd use them but knew they were a find. Much of his work has grown out of these photographs. During his lecture he showed images of his work space, with rows of file cabinets filled with carefully organized folders of these images. I remember that they were obsessively organized – folders for every imaginable category and sub-category: blond women; blond women with cigarettes; blond women with cigarettes in their right hand – you get the picture. Everything was there that he might need in the future, easy to find but also available to be randomly browsed.
Seeing Baldessari's process opened me up to ways I could find inspiration, especially when I'd hit an impasse. Collection and organization were the two keys. So, start collecting and organizing. Here are a few more sites that  I've found personally interesting. I encourage you to share your finds with us on our Facebook page.
Each of the images is a link. Just click.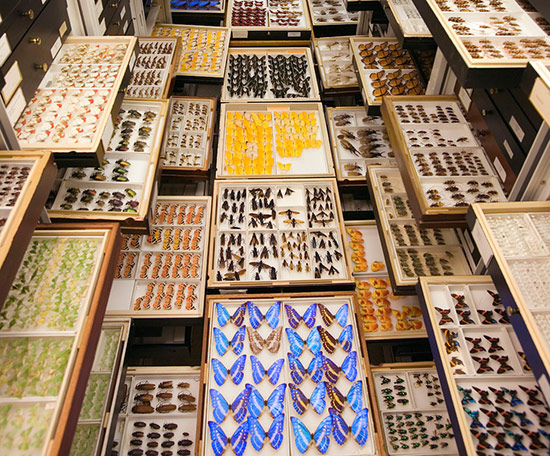 This Colossal –Scientific Collections of D.C.'s National Museum of Natural History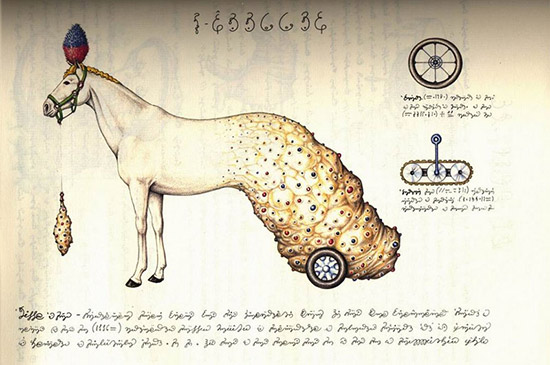 Codex Seraphinianus
Art21

The Virtual Typewriter Museum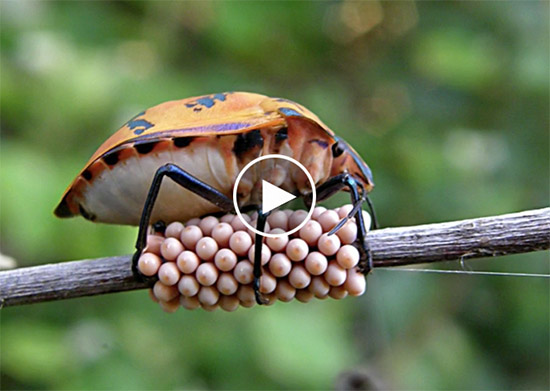 TED Talk: Biomimicry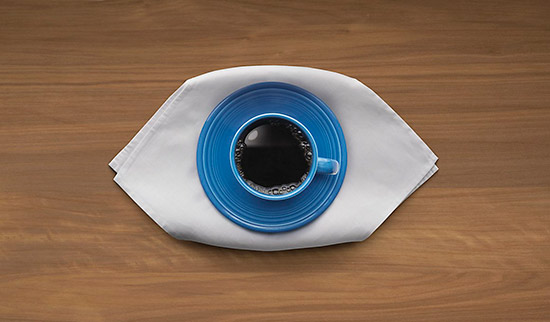 Communication Arts Photographers – Winners 2016
Wunderkammer (Cabinets of Curiosity)