As many of you know this blog is an offshoot of our book Design: A Beginner's Handbook. In addition to this blog we also maintain a Facebook page and a set of Pinterest boards. The book contains real world examples of the elements and principles of design while the auxiliary resources showcase examples from the fields of art and design.
If you've read our book you know that we've divided it into fifteen chapters. Each of the first seven cover a specific design element (dot/point, line, shape, space, texture, value, and color) while the remaining eight chapters are devoted to one of the design principles (unity and variety, balance, grid, emphasis and focal point, scale and proportion, pattern, rhythm, and motion and time).
Today I encourage you to read the book as you look at the images I've plucked from our Pinterest boards. Try reading a chapter and then see if you can evaluate the image in light of what you've read. A next step would be for you to set up your own Pinterest boards (it's free) and pin images that correspond to each of the elements and principles of design.
The 7 design elements: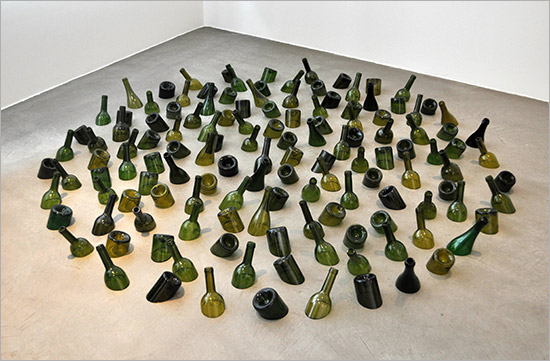 Chapter 1 Dot  Mona Hatoum  "Drowning Sorrows (wine bottles 111)"
Chapter 2 Line  Heike Weber  on left – "Isohypse," on right "Whirlpool"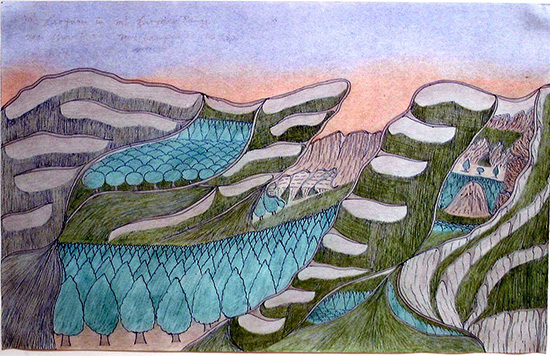 Chapter 3 Shape  Joseph Yoakum
Chapter 4 Space  Aydin Buyuktas  "Flatland Series"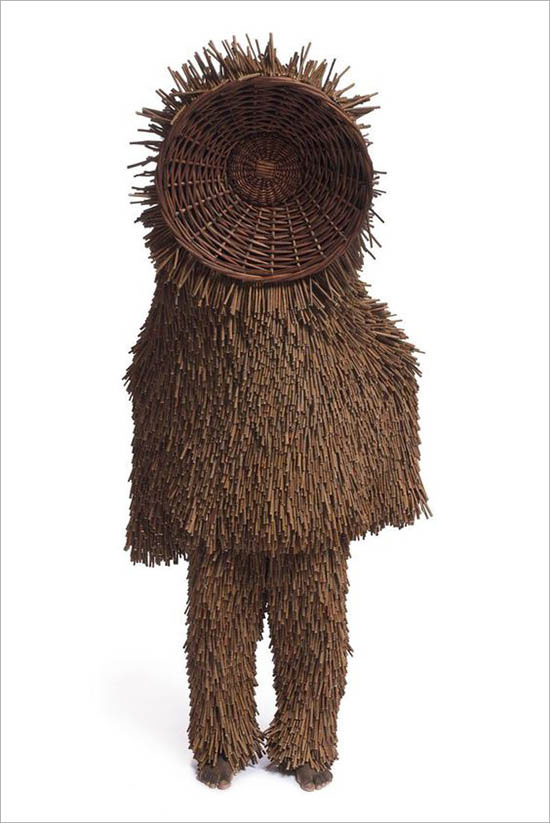 Chapter 5 Texture  Nick Cave  "Sound Suit"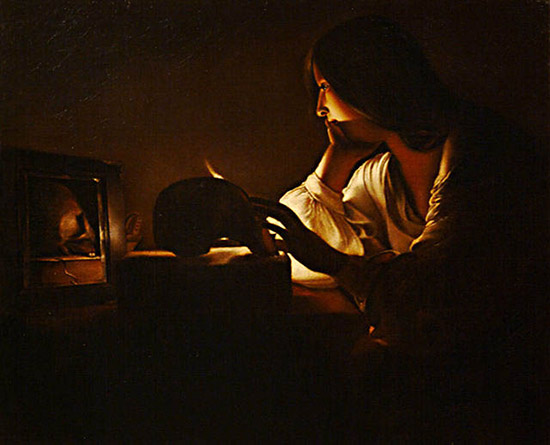 Chapter 6 Value  Georges de La Tour  "The Repentant Magdalen"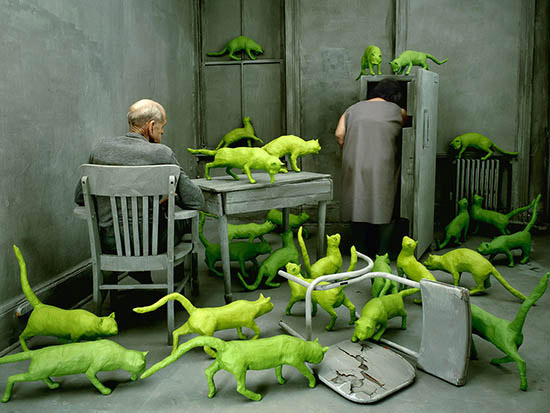 Chapter 7 Color  Sandy Skoglund  "Radioactive Cats"
The 8 Principles of Design:
Chapter 8 Unity and Variety  Marc Andre Robinson  "Right of Return (By Themselves and of Themselves)"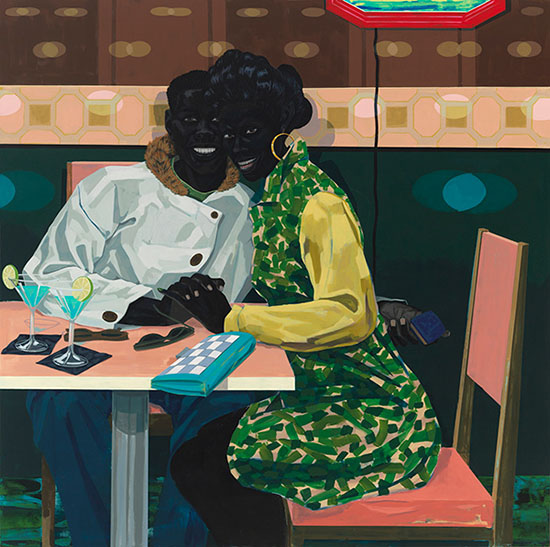 Chapter 9 Balance  Kerry James Marshall  "Club Couple"
Chapter 10 Grid  Louise Bourgeois  "Lullaby"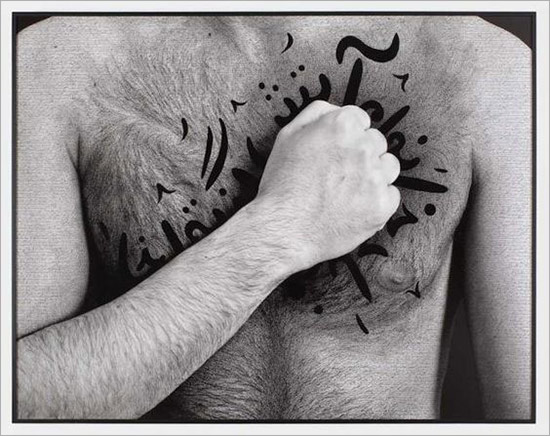 Chapter 11 Emphasis and Focal Point  Shirin Neshat  "My House is On Fire"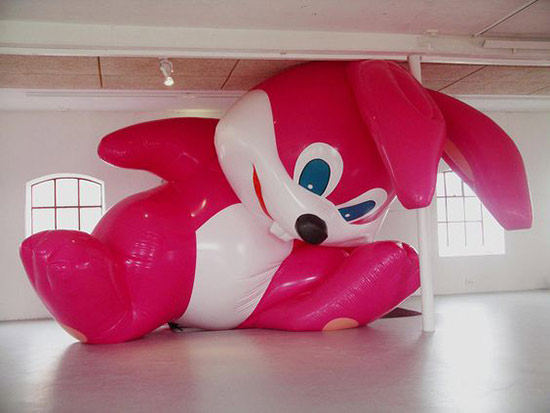 Chapter 12 Scale and Proportion  Momoyo Torimitsu  "Somehow I don't feel comfortable"
Chapter 13 Pattern  Lucy T. Pettway  "Snowball quilt"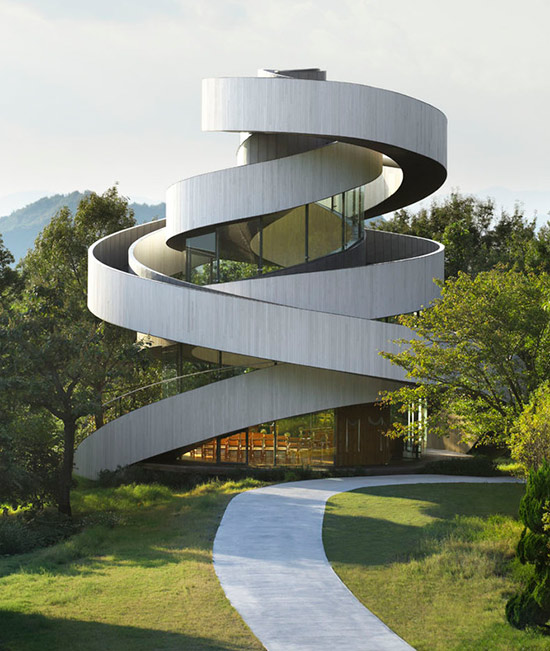 Chapter 14 Rhythm  Hiroshi Nakamura & NAP Architects  "Ribbon Chapel"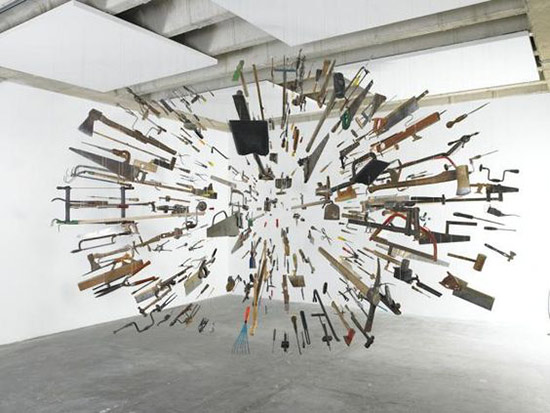 Chapter 15 Motion and Time  Damian Ortega  "Controller of the Universe"